Awards Articles – Top Tips for Entering Business Awards

How can those organising awards delight those entering awards, profitably, in a post-pandemic economy? To make the awards industry as successful as possible, it is crucial to gather meaningful feedback from participants and listen to the varied perspectives of awards organisers. As a way of helping the industry meet its goals in January 2021, Boost Awards – the world's first and largest award entry consultancy – surveyed award entrants, and arranged a roundtable of organisers on 27th January to debate the findings. This approach would uniquely combine the views of awards entrants and organisers with the intention of finding a path forwards for the industry which would meet the needs of both parties.
read more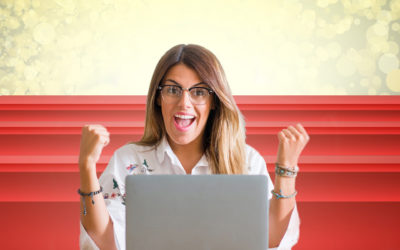 The rise of the online awards ceremony. What happens to award ceremonies during a truly unprecedented global pandemic? Like many other events during 2020, the lavish venue has had to be put on hold or cancelled – and, in some instances, a virtual solution explored in its place. Boost's Lesley Billen experiences a virtual ceremony, offers ideas for what online awards events might include and how to make the most of the experience. She discusses tips for online presentation stages and examples of awards that have moved away from the traditional physical awards ceremony.
read more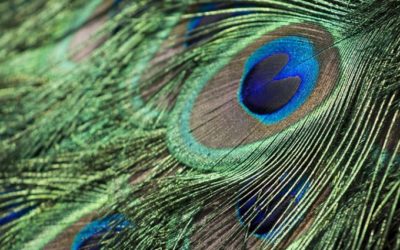 With awards seemingly popping up all over the place, businesses could be forgiven for wondering just how valuable such a stamp of approval is.
This is undoubtedly a Marmite subject with marketers falling into two camps… Firstly those who think awards are all rigged and about magazine owners trying to sell overpriced seats at gala dinners. Then the other camp, who have seen their friends and colleagues struggle to choose suppliers or products and plump for the one with the award saying something along the lines of "It must be good, it's won an award."
read more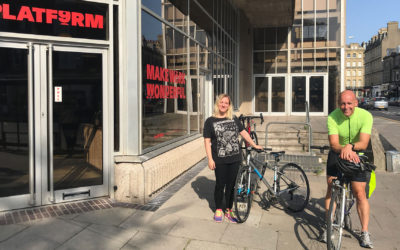 "Give a man a fish and feed him for a day. Teach a man to fish and feed him for a lifetime. Teach a man to cycle and he will realise fishing is stupid and boring" – Desmond Tutu. In honour of Cycle to Work Day, Boost's own initially reluctant cyclist Donna Greenyer, tells us why riding to work in Brighton saves time, money and the planet and how she came to fall in love with her daily commute.
read more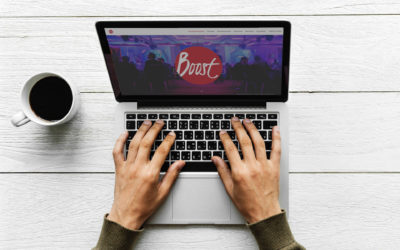 With over 4,000 business awards available for companies to enter, the UK awards landscape has never been more bewildering. And that's true of the ever-burgeoning international awards scene too. With strict and often complex submissions criteria, a lot of businesses worldwide decide they need help entering awards and hire a professional awards agency to support their challenge.
So, wherever your company is based – if you really want to 'go for gold' – and would like help writing award entries then senior consultant Emma Turnbull makes the case here for hiring Boost Awards.
read more